The ocean offers so many unique aquatic treasures for us to explore. Scuba divers from across the world flock to Australian waters to witness some of the most breathtaking reefs and encounter unique underwater life that can't be found anywhere else on the planet – and it's not just the Great Barrier Reef where one will find an amazing diving experience.
On the other side of the continent, Western Australia has some of the best reef and wreck sites for all levels of diving enthusiasts. If you're after a one of a kind deep sea experience, consider these destinations in Western Australia:
1) Rottnest Island
Known affectionately as 'Rotto', this island just off the coast of Perth is a popular getaway for family friendly water based activities including snorkelling, diving and surfing. Meanwhile, the waters are teeming with a diverse range of fish and coral species and 13 historic shipwrecks for divers to explore. Access Rottnest Island via a 45 minutes ferry ride from Fremantle.
2) Ningaloo Reef
In the Northwest of WA, Exmouth and Ningaloo Reef is a treasure trove of marine life with over 220 species of coral and 500 species of fish. You'll also find turtles, sharks, stingrays and dolphins year round and may even be lucky enough to get a glimpse of the incredibly shy dugong.
3) Rowley Shoals
About 260 km west of Broome, this area features 3 separate coral atolls that are renowned in diving circles for its breathtaking wall dives. Swim amongst giant clams and shellfish and explore one of the ocean's largest and most pristine coral gardens.
4) HMAS Perth wreck
Off the cost of Albany (just over 400 km south of Perth) are the remains of the HMAS Perth, a 133 metre long guided missile destroyer which was scuttled here back in 2001. The wreck now serves as a home for an abundant amount of sea life including mussels, oysters, sponges, and of course plenty of fish.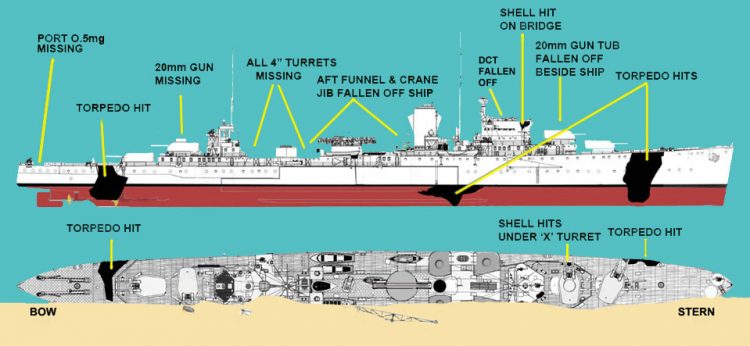 5) HMAS Swan wreck
Approximately 3 hours' drive south of Perth, the HMAS Swan was a 113 metre long decommissioned naval destroyer that was scuttled in 1997 – it is one of the largest ships wrecks in the southern hemisphere. Look for various schools of diverse fish species from King George Whiting to Samoa and Blue Devil Fish.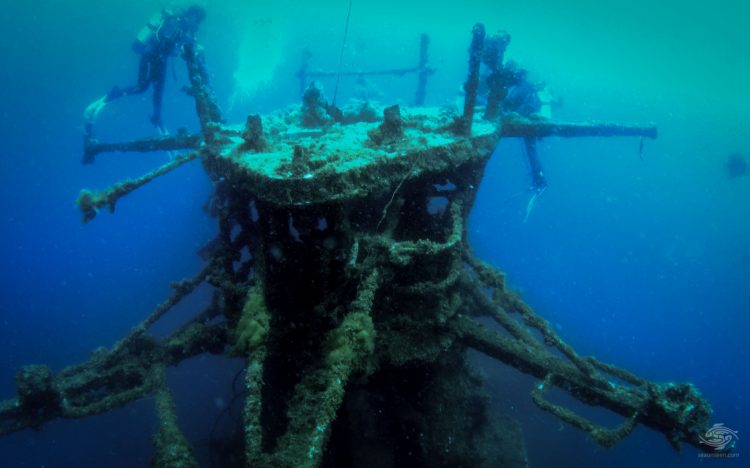 And of course, there's plenty of time to enjoy some of the inland activities in WA as well including pearl diving in Broome, exploring the national parks near Vale and Walpole or wine tasting at the Margaret River.
What are your thoughts about scuba diving in western Australia? Let us know in the comments below
Would you like to go diving in Western Australia? contact us. We have multiple partners that offer dive packages and scuba lessons.
This article is published by The Scuba Page, the online magazine for Scuba Dive lovers around the world. The Scuba Page is part of RUSHKULT: the online booking platform for adventure sports. Visit the RUSHKULT platform to book your next Scuba Dive training, guided trip and accommodation.